Welcome to Charlotte
Charlotte, NC, is buzzing with cosmopolitan energy, southern charm, and diverse groups of people. New businesses are growing, and old businesses are thriving. It's no wonder why more and more people are relocating to this southern city. Young individuals are coming to start their careers, while older couples are finding Charlotte's warm climate a great place to retire in.
Cost of Living
Charlotte's cost of living is just below the national average. There is an abundance of houses on the market, keeping home sale prices affordable. However, this does change once you start looking in high-demand areas like Myers Park.
Climate
Many people move to Charlotte because of the climate. It is not as sweltering hot as the deep south, but it is also not as bitter cold as the north. While the summers can get humid, the mild winters and falls more than make up for it.
Entertainment
Because so many people are relocating to Charlotte, more and more businesses are cropping up. Charlotte has a thriving craft brewing scene, as well as many trails and paths for you to enjoy nature. The city also has a rich and deep past that locals are very proud of. The Mint Museum and the Levine Museum of the New South are just a few places to see our local history on display. And if you have a sports fan in the family, then they'll feel right at home. Charlotte is home to the Carolina Panthers, the Carolina Bobcats, the Charlotte Checkers, and the Charlotte Motor Speedway.
Contact Debbie Kempter
If you're looking to relocate to Charlotte, NC, Debbie Kempter is here to help. As an award-winning real estate professional, Debbie uses her education and skills to get clients the home of their dreams. Contact her today to learn more!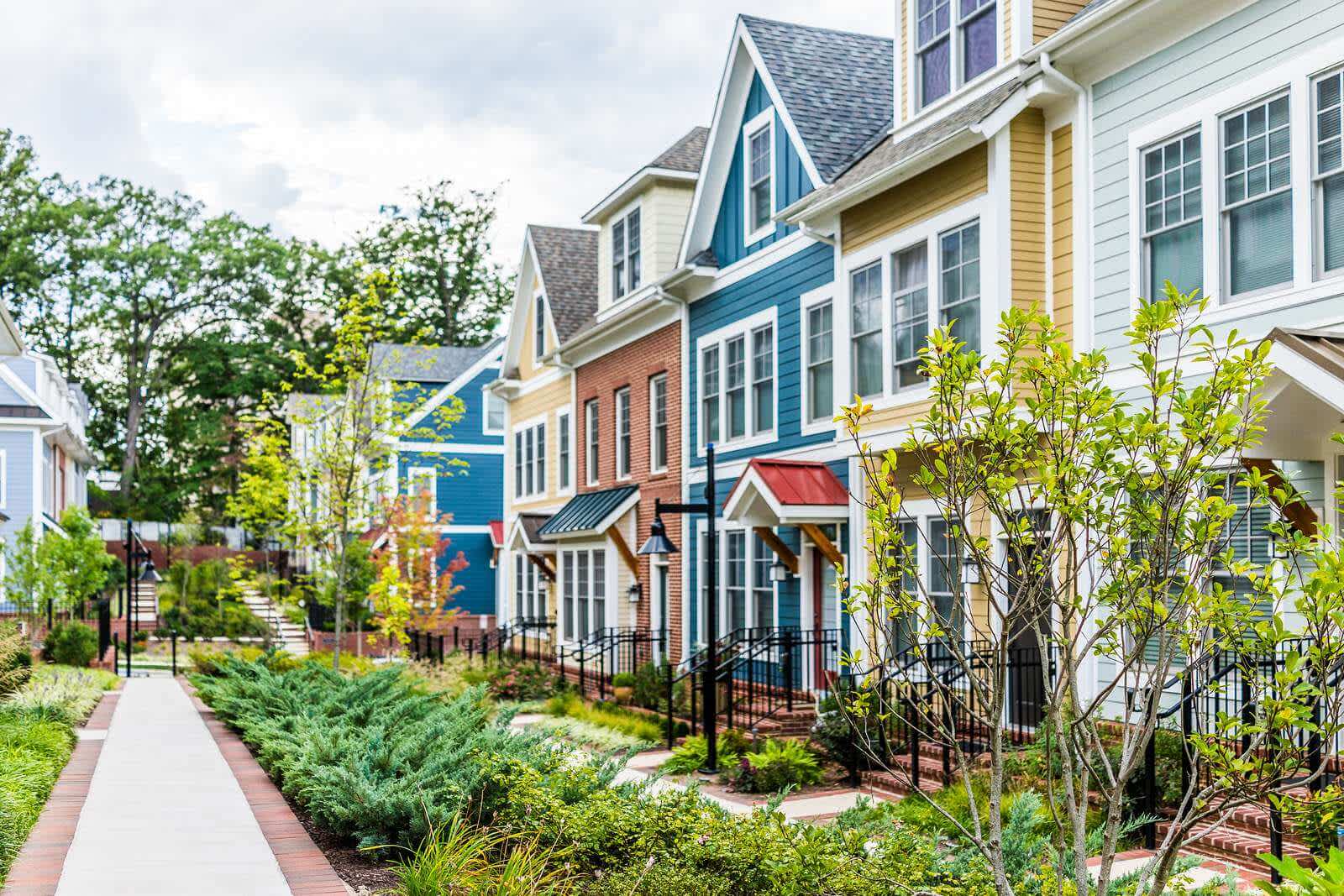 See why people love living here!